---
Imp Club Members
If you have not already done so please complete your Personal Information Form now!
---
Read Our Latest News  Join / Renew Membership  Imp Club Forum  Imp National 2018
Welcome to The Imp Club
President : Rosemary Smith    Founder / Vice President : Richard Knight    Chairman : James Henderson
Disclaimer - Please note that The Imp Club Ltd is not responsible for the content of external internet sites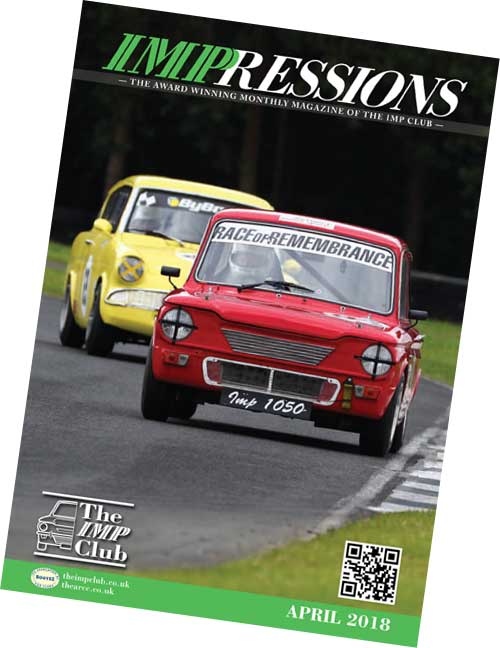 Go to About Us to see what the Imp Club has to offer or explore using the menu and shortcut buttons.
Thinking about joining the club? Our award winning colour magazine 'Impressions' keeps you up to date with all things Imp and is free to members.
Enjoy your visit and if you have any queries you can contact us here.