Event Photos
Imp Ecosse
Full English
Imp National
Wicked Welsh
Look Back at 2014
Imp 50
Imp 50 On The Web
Epic Journeys
Imp 20/21 National
---
Coronavirus Update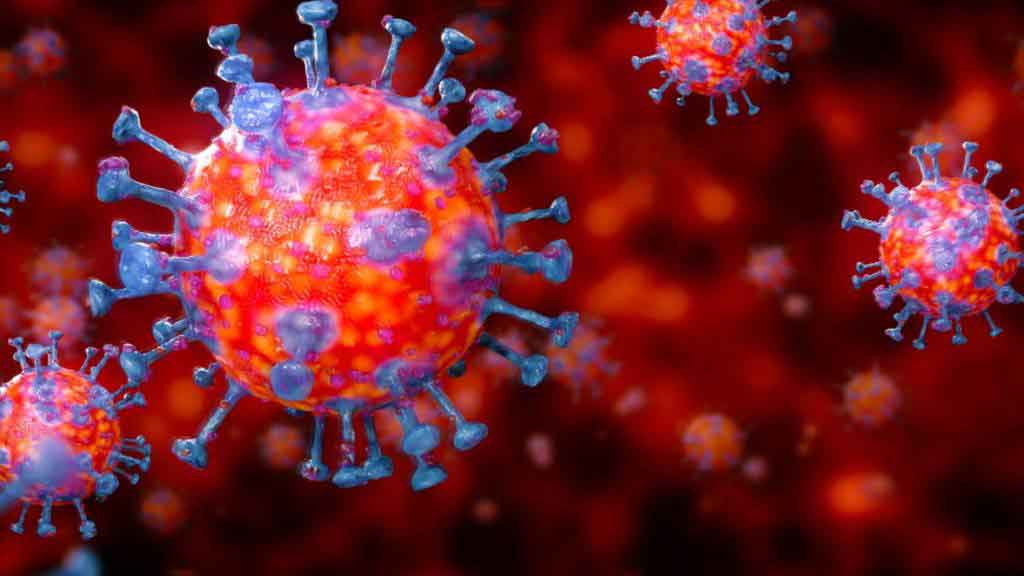 The Imp Club is committed to following the latest UK Government advice on events and public gatherings. The Club will be monitoring advice very closely and will advise of any changes to forthcoming Imp Club organised events.
NEC Restoration Show 27-29 March 2020 – CANCELLED – Rescheduled for 26-28 March 2021
Imp Ecosse 2020 – CANCELLED – Rescheduled for 23-25 April 2021
Going Dutch 2020 – CANCELLED – Rescheduled for 27-31 May 2021
Full English Weekend 2020 – CANCELLED
NB The organisers are hoping that they may be able to go for a 'last minute' event later in the year, depending on when things start to improve.
Imp National Weekend 2020 – CANCELLED – Rescheduled for 28th July – 2nd August 2021
Wicked Welsh Weekend – CANCELLED – Rescheduled for 17th – 19th September 2021
Further information can be found here.
---
Event & Show Details
IMPORTANT: Event Organisers – In order to be covered by the Imp Club's public liability insurance, you MUST provide details of your event to the Club's Events Secretary. To do this please complete the dedicated Event Notification Form.
Advance Notice
No official Imp Club events until 2021
Recent
Take a look at previous events here.
Events Calendar
List View
Month View
We also hold Area Centre Meetings throughout the UK all the year round. For full area centre information follow the link to Area Centres.
For a quick overview of monthly meeting
View Meetings Calendar
---
Some Events Posts
---
Read Our Latest News
Join / Renew Membership
Regalia – Current Stock
Visit Our Active Forum
Skip back to main navigation