Back to Events
---
2014 Round-up
After 2013 when the Imp celebrated its 50th birthday there was always concern that 2014 might feel a bit flat. There was no need to worry. The Imp and those who enjoy our favourite car have enjoyed another full year.
The Imp Club and its members staged the following major weekend events
Imp Ecosse
Going Dutch
Imp 2014 at Huntingdon
Wicked Welsh Weekend
Imp 2014 at Huntingdon
---
Wicked Welsh Weekend
---
A few of the larger events where Imps were in evidence :
FHBVC Drive It Day
Beaulieu Spring Autojumble – Congratulations to Sussex Area Centre who joined Practical Classics to put the National Motor Museum's Hillman Imp back into running order
Newby Hall Historic Vehicle Rally
along with a whole host of smaller events.
---
Imps were once again very active in Motorsport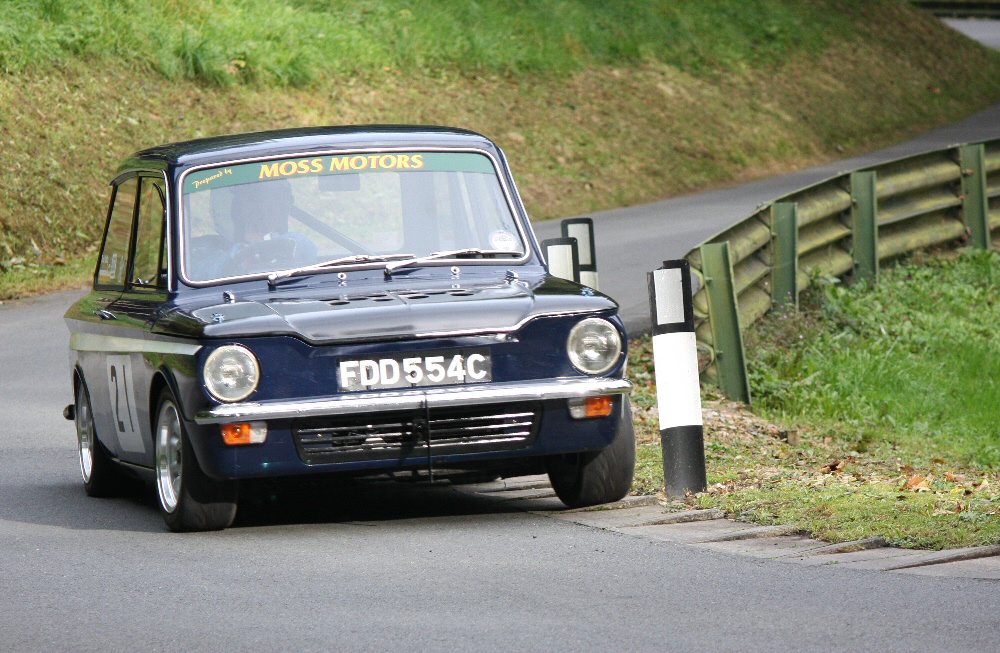 Historic Touring Car Championship
Hillclimbs
Trialing
---
Odds and Ends
New Look Magazine
Launch of the Imp Club's Facebook page (The Imp Club Ltd. Official Page)
Twitter Account – (twitter.com/TheImpClub)
Paul Coulter's 'Linwood No More' was performed at the Edinburgh Fringe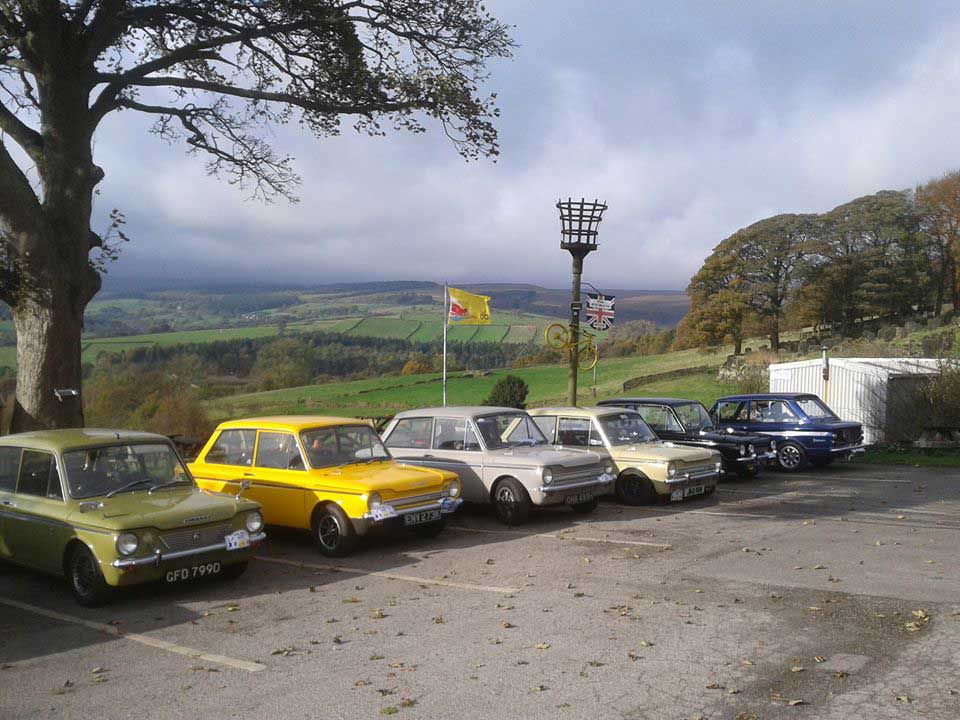 End of Year : Towards the end of the year many Imps are laid up for the winter months …. but …. before this happens we mustn't forget The Classic Motor Show at the NEC. Always a superb Imp Club stand and probably the last chance of the year to get together with like minded enthusiasts and talk IMP! This and end of season runs are not to be missed!
Yorkshire End of Season Run
Classic Motor Show – NEC (sponsored by Lancaster Insurance)
This year The Imp Club was presented with the award for "Most Interesting Selection of Cars" – Congratulations to the organisers and all those Imp Club Members who provided such a wide range of interesting vehicles to help secure this trophy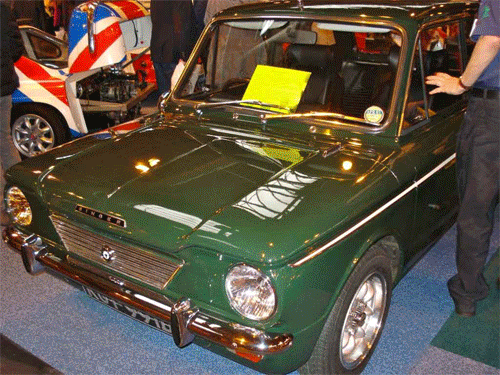 ---
Details and full reports of the above and many more events can be found in the Imp Club's Impressions Magazine. Copies of past Impressions can be obtained by contacting Membership Secretary / Back Issues via the Committee Contacts page.