Imp Club Regalia
Regalia News!
In collaboration with 'Logo That Polo' the Imp Club's easy access Regalia service has added many new lines since its launch.
As well as garments in a good choice of colours and sizes you can now purchase non-clothing items. See below for some of the items recently added. Currently the Imp Club Logo is being offered in either silver or yellow.
Purchase Imp Club branded items online and have them delivered directly to your door.
---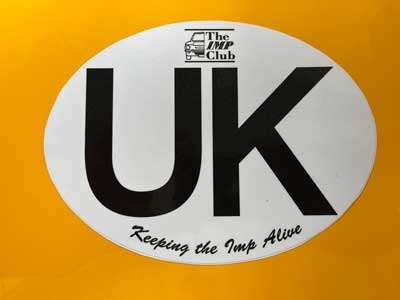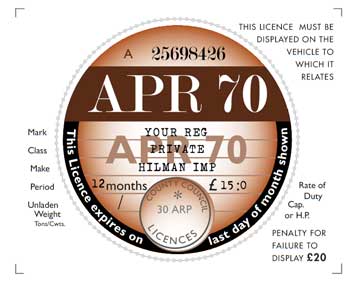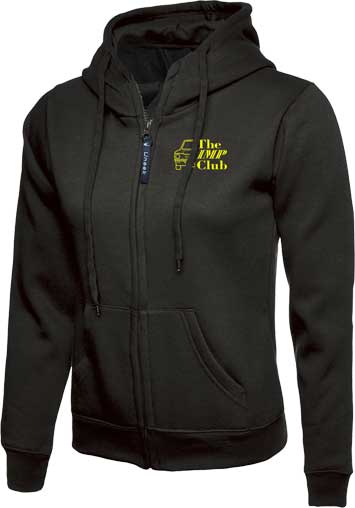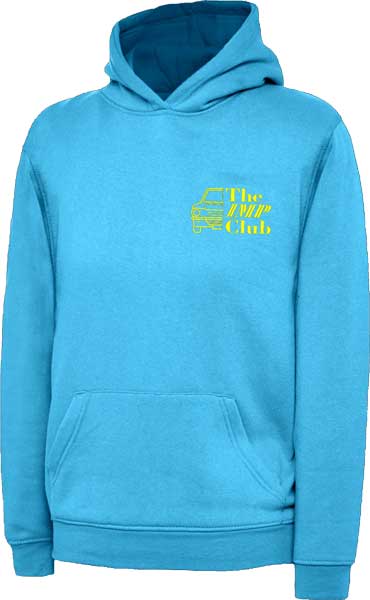 If there are additional items that you would like to see our Club Regalia Store stock then let our Regalia Officers know using the Regalia Enquiry Form.
The UK Sticker and Ladies Fit Hoodie were both sourced after member requests.
If you don't ask you don't get!
For a small additional cost much of this new range can be personalised – why not add your Imp registration number to make your new purchase your own?
Club Regalia Store
---
Don't forget your old favourites –
Club Regalia Store
---
Further new lines will continue to be added so do visit regularly!
If you have queries relating to the products on offer in the Club Regalia store or issues with your order please contact Logo That Polo direct. Their contact details are at the foot of each of their webpages.
If you need other advice or assistance please use the Regalia Enquiry Form to get in touch with our Regalia Officers.
Disclaimer – Please note that The Imp Club Ltd is not responsible for the content of external internet sites
---
Club Regalia Store
---