The Imp Club AGM 2019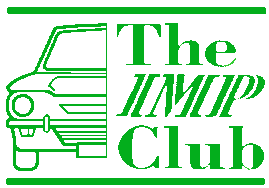 This year's Annual General Meeting will take place on Sunday 29th September at 10:00am for a 10:30am start.
ALL IMP CLUB MEMBERS AND ASSOCIATE MEMBERS ARE WELCOME
The venue is:
The Rootes Archive Centre Trust
Apollo Office Park
Wroxton
Banbury
OX15 6AY
As there are no convenient food shops nearby the Imp Club has arranged for a classic Commer PB van (Classic Commer Coffee, @ClassicCommerCoffee) to be onsite where bacon sandwiches, cakes, tea and coffee can be purchased.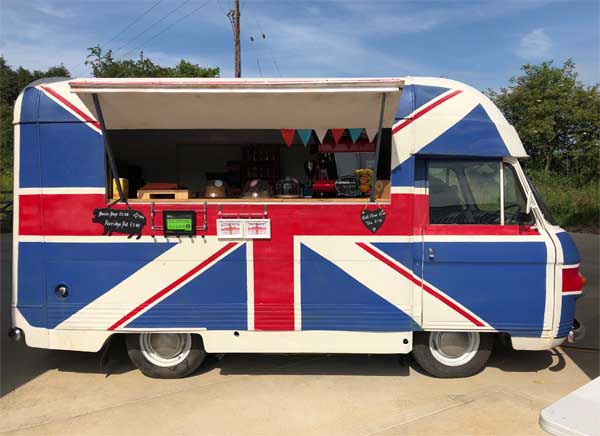 If you prefer you are welcome to bring your own packed lunch.
The full agenda is due to be published in August Impressions.
NB A minimum number of 30 members is required to vote through some elements on the agenda.