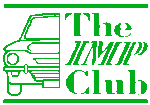 The Full English took place from 21st – 23rd June. The event was based at The Black Cock Inn at Molland in North Devon. Static caravans and camping facilities were available along with a couple of cottages. The Black Cock Inn catered well for those attending offering a 'Full English' breakfast and evening meals.
Around 20 Imps attended the event over the weekend, with a few additional Impers coming along in their moderns. Friday was a 'free' day, then on the Saturday there was a planned run out over Exmoor. The weather was perfect for this run and the route enjoyed some beautiful scenery.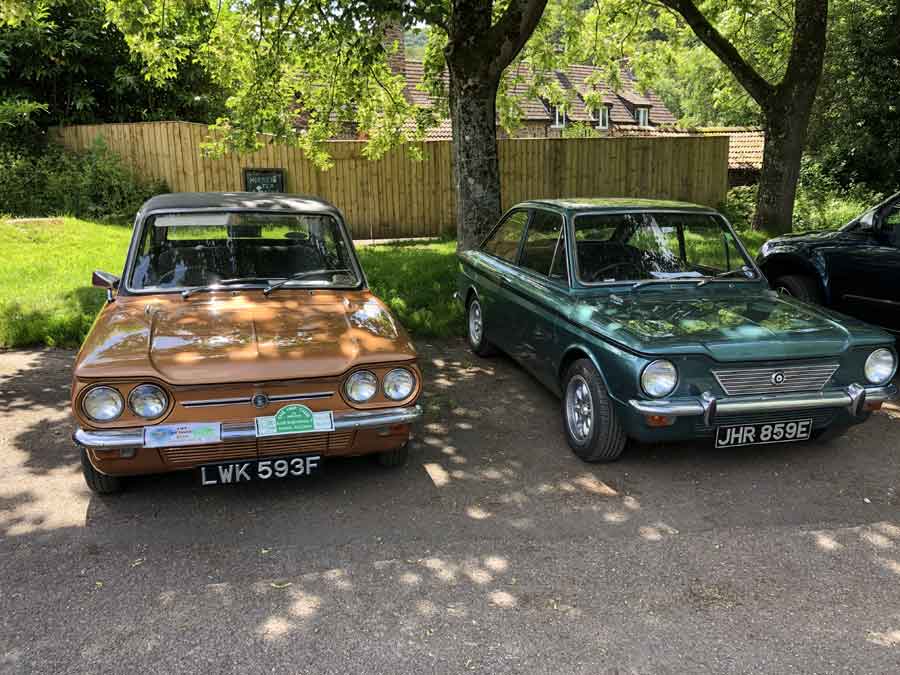 On Sunday, with the threatened rain keeping off, many of the Imps went in convoy to visit Sheppy's House of Cider.
Look out for a full write up in Impressions. Not a member? Then why not join? Details of what members enjoy can be found here.