Imp 2022 National
Imp 2022 News
About Imp Nationals
Advance Booking
Event Programme
Imp 2022 Enquiry
Main Club Website
Local Attractions to Visit
There will be various organised drives out over the weekend but for those that want to explore independently, below are a few of the local attractions with links to their own websites.
Disclaimer – Please note that The Imp Club Ltd is not responsible for the content of external internet sites
Watercress Line Heritage Railway
Less than a mile from the venue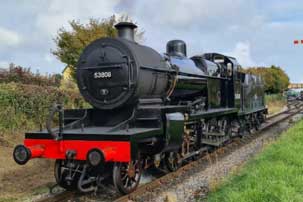 Birdworld, Farnham
1,200 birds and other animals from around the world!
About a 15 minute drive to the east of Alton.
Milestones Museum of Living History
Immerse yourself in the past – visit the Teddy Bear Museum or maybe Milestones Pier with traditional penny arcade and funfair mirrors!
Near Basingstoke, about a 25 minute drive north west from Alton.
Farnborough Air Sciences Trust museum
Safeguarding Farnborough's unique aviation heritage.
About a 25 minute drive north east of Alton.
Jane Austen's House
This is where Jane Austen lived and wrote her novels.
Only around 4 miles south west of the rugby club.
Winchester
Wander through the ancient streets of Winchester, founded in 871. Visit the Cathedral, City Mill, Museums or enjoy big name and independent shops.
Winchester is to the south west of Alton and is around a 30 minute drive away.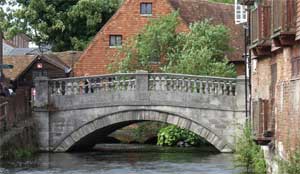 Gilbert White's House & Gardens
Visit the house and gardens of the natural history pioneer who transformed the way we look at the natural world..
Around 10 minutes south from Alton.