Imp 20-22 National
Main Club Website

Latest News
---
Next update will appear here!
---
The revised dates for the postponed Imp 2020/2021 National are:
Wednesday 27th July – Monday 1st August 2022
---
National 2021 – Cancelled
After some serious deliberation and discussions between the National Event Organisers and the Committee, we have come to the regrettable decision to cancel this year's National Event and wanted to get the message out as soon as possible and to everyone. The ongoing uncertainty with regards to the continuing pandemic, unknown future restrictions and, yet to be completed, vaccination schedule, does not give us any confidence that the situation will improve sufficiently before the event was due to happen. We had to make a firm decision as soon as possible so we could inform the venue, suppliers and other contributors and in particular yourselves. The health and wellbeing of you, the event organisers and everyone likely to be involved has to be a priority until such time as normality returns.
It may stillbe possible to go ahead with the Track Day Event at Goodwood, but this is very much dependent on changes to restrictions in place at the time, those managing the Goodwood Circuit and those co-ordinating the event on behalf of the Club. If it does go ahead, then we appreciate that not everyone who booked a slot will be able to take part due to travel restrictions or distance, but please watch this space, your emails or Social Media channels for any updates.
As soon as things appear to start to return to some kind of normality, we will all try and get together to enjoy the things we have done in the past. If, in the meantime and within the rules of any ongoing local or national restrictions and limitations, it may be possible for Area Centres to organise local gatherings around the time of the National.
---
Dates for Imp 20/21 National
The provisional dates for the postponed Imp 2020 National are:
Wednesday 28th July – Monday 2nd August 2021
This assumes that the Goodwood event can take place on Thursday 29th July.
---
Message from the Organising Team
Dear Imp Club member,
As you can imagine, the Lead Organisers, in liaison with The Club's Committee, have carefully considered the likelihood of being able to run any kind of National Event this summer. There is some chance that the main overshadowing situation with Covid 19 will be easing by the summer time but we can't be sure. In any case, to bring lots of people together at that time may not be the best for keeping ourselves safe and well in the future, even if we were allowed to. Furthermore, although the organisational arrangements for the Event are very well developed, there is such a lot more to do and there is not the heart in continuing with all this in the current climate and likelihood of the Event not being permitted anyway.
It is therefore, regrettable yet (I'm hoping you understand) predictable, that we have decided to postpone the National 2020 event 12 months – to the following summer.
We have considered the financial commitments made so far for this year and are continuing to negotiate a transfer to plans for next year instead. There is more to do with this but we are hopeful that we can reduce any wasted expenditure to a low level.
We hope all our members are keeping as well as they can. Stay Safe. Stay inside. Let's enjoy driving our Imps again in a little while.
Best wishes from Tim, Warren and Chris.
---
Message from the Imp Club Chairman – Richard Claydon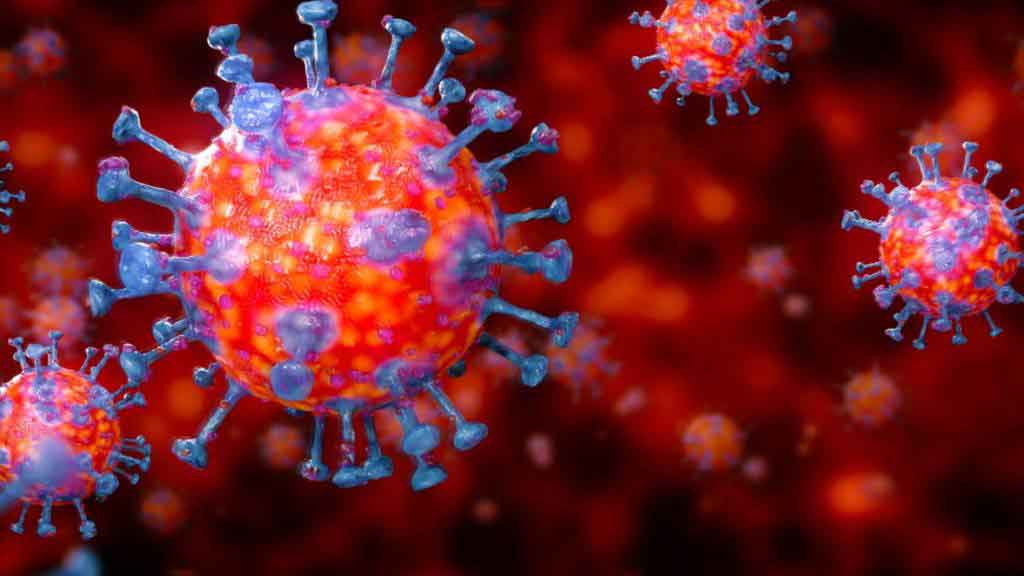 "As you are no doubt aware we are going through unprecedented times both nationally and internationally with the latest government measures pushing social distancing to the next safest option.
As a Club we have already cancelled a number events due to the health emergency and I can assure you that this is never done without full consideration of members needs.
We are currently evaluating our options for the longer term plans we have for events and this, of course, includes the National. At the moment this is very much a monitoring brief as we don't seem to know from day to day where Coronavirus will take the country next.
I have agreed with the organisers, that we'll keep an eye on developments with a view to making a decision in the first week of May. This will give members who have made plans to attend time to cancel and make necessary arrangements.
As I said this isn't the course of action we want to take and it wouldn't be taken lightly. The organisers have already made enquires and most of our suppliers for 2020's National are happy to carry over to 2021.
As ever our priority is the health, safety and wellbeing of members. I wish you all the best in these difficult times and hope that you stay safe and well.
Take care everyone I promise that you will be kept informed.
---
Imp 2020 – Advance Booking
Advance booking forms will be included with the June and July issues of Impressions. As in previous years on-line booking should also be available from the beginning of June. For those of you anxious to book as early as possible a downloadable version of the 'paper' booking form should be available on this website from early May. By booking early you will greatly help the organisers to plan for the event.
---
February 2020 Impressions has a comprehensive update about what is being organised to ensure your enjoyment at Imp 2020 National. A brief outline of some of the topics covered:
On-site catering
Friday night entertainment
Saturday evening's Olympic themed disco
The Scalextric Challenge
The Raffle
The team are working very hard and have been delighted with the level of support already offered, however … if any member can spare an hour or two over the weekend then additional help would be greatly appreciated. See the most recent copy of Impressions for details on how to contact the organising team to offer your assistance.
---
Take a look at January 2020 Impressions where you will find the latest detailed update for Imp 2020. Announcements include:
The Fancy dress theme for the Saturday evening
A canal trip on the Friday
Details of one of the Saturday runs
More will be announced in Impressions nearer the event. If you are not already an Imp club member then you can join easily on line to receive your regular copy of Impressions.
---
Imp 2020 National extended by a day!
The Goodwood Track afternoon takes place on Thursday 30th. To allow all those members wishing to take part or spectate at this eagerly anticipated event, the Alton Rugby Club facilities will be open from 1pm on Wednesday 29th.
---
You may not be interested in competing at the Goodwood Track afternoon but the return of one of the regular events from 'old' Imp Nationals might well hit the spot. There will be a bespoke 4-lane Scalextric challenge over the weekend with a prize on offer for the under-twelves and a prize for the adults. At past Nationals this was always a popular event, get practising and be ready for some intense competition!
---
Your Imp20 Organising Team

If you want to take a closer look at the team and read more about the event then see Page 9 of November Impressions!
---
A track afternoon at the famous Goodwood circuit in West Sussex is being organised. It will run from 12 noon until 5pm on Thursday 30th July with cars on track from 1.30pm. The spaces for this event have all been booked BUT there is still an opportunity for you to drive your Imp on the track. Spectators are welcome and at the end of the session all Imps and derivatives will have the chance to drive the circuit on a parade lap. This will be at at a cost of £5 per car, payable on the day. The whole afternoon should be quite a spectacle and provide a great photo and video opportunity. Come along and join in!
---
7 Sept 2019 – Area Group Meeting & Meal
"A couple of weeks ago the offer of a lunch at the Alton Rugby Club was made by the club and the Lead Organisers thought it would be a great opportunity to invite a few local Club members around to the venue to see the site and to begin some discussion regarding planning. To start with we hoped for at least a bit of interest but, as the first few days turned in to a week, the list of interested persons grew to over 20. By today we had 31 on the list.
The tour of the fields and grounds was followed by a swift meeting and discussion. Lots of great suggestions were made and offers of help. The meal, catered for by the Rugby Club's kitchen staff to a very high standard, was enjoyed and lots of catch-up conversations were shared.
A little later in the afternoon, after most of the group had left, the Lead Organisers made use of the clubroom and covered the notes and ideas shared by those at the meeting. So much done; so much still to do. What is very apparent, though, is the significant interest there is in the National next year and how much people are willing to help."
Skip back to main navigation