It's too late to order Imp Club goodies in time for Christmas but the right time to start thinking about what to spend your Christmas money on … treat yourself … you know you want to!
If you are an Imp Club Member take a look at the regalia or spares we have on offer –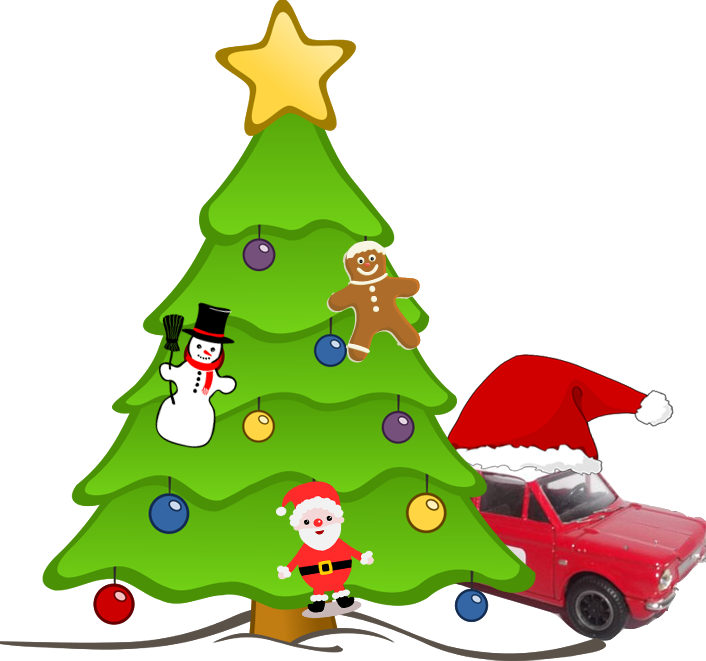 Regalia – Current Stock
Imp Club Spares
Rosemary Smith's book "DRIVEN" now available £11.00 + p&p
Non-members – Why not join the Imp Club? Give a present which lasts all year long.
Membership Benefits
Skip back to main navigation